As Liima's latest album '1982' and its subsequent tour displays, the three/four-piece at the heart of Liima/Efterklang certainly aren't ones to stay static.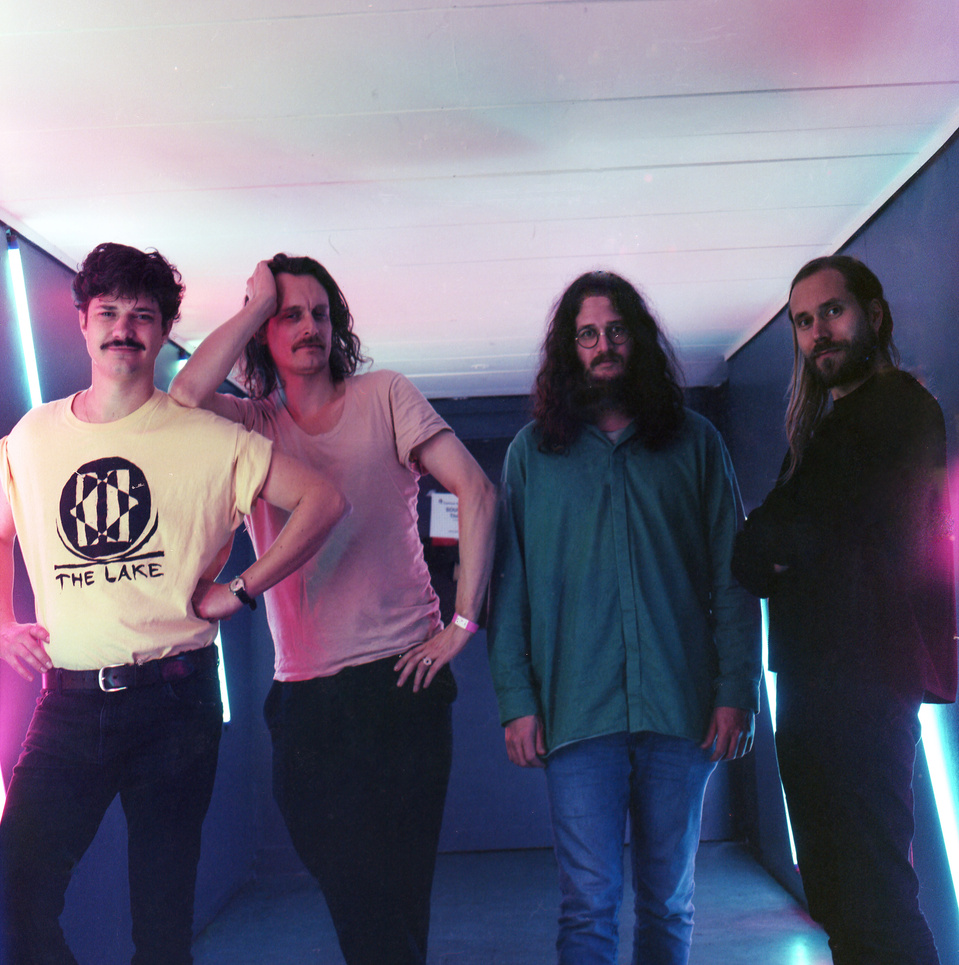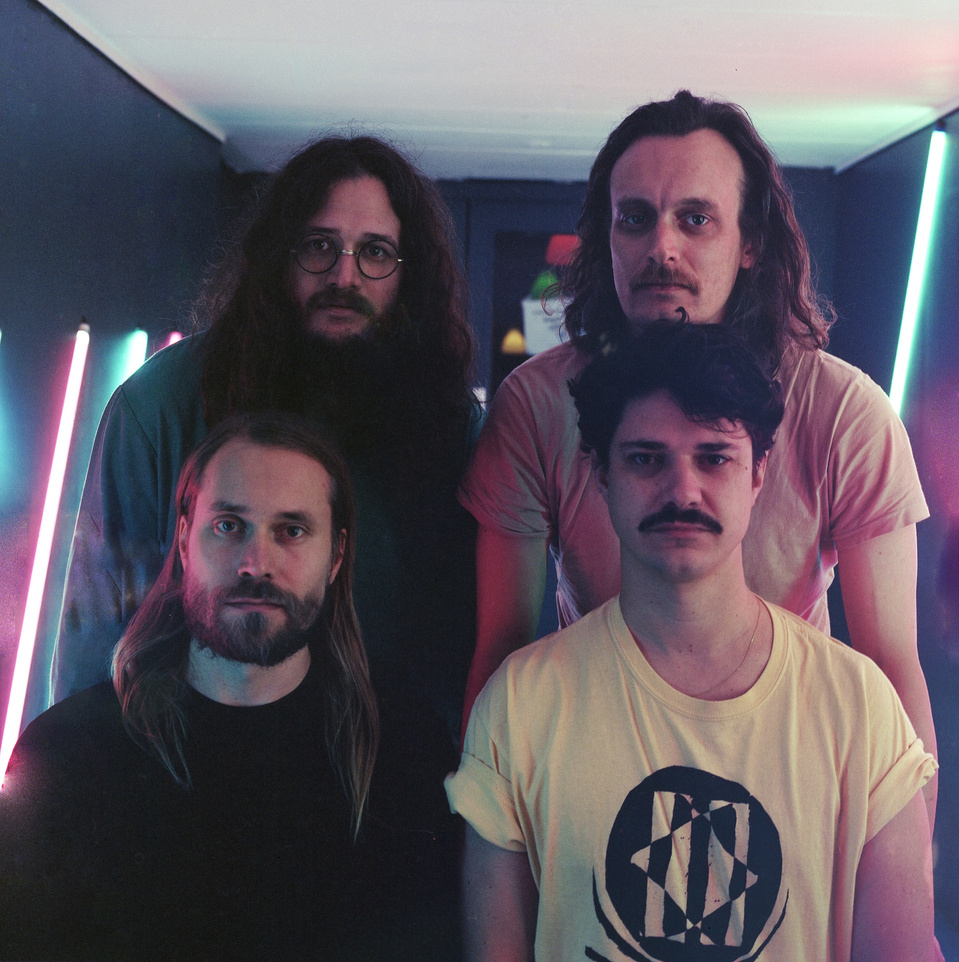 In 2011, the three musicians at the heart of what was then 'Efterklang' jetted off to the high arctic in search of inspiration. 'Piramida', is an abandoned mining town on Svalbard, a remote Norwegian island archipelago situated well within the Arctic circle that's sparsely populated with humans and at times highly populated by polar bears. Naturally, this isn't exactly the locale we call to mind when trying to curb writer's block, but the resulting album 'Piramida, ebbing and flowing like an arctic landscape used this environment to its advantage, at times hauntingly serene, at others, unrelentingly kinetic and complex.
Efterklang then released a documentary on the experience featuring interviews with the original Russian inhabitants of the town, before touring with a full orchestra to present a fully souped-up, deliciously ornate version of the very same album. Ever unexpected, the group turned about face by releasing a conceptual opera album with Karsten Fundal and the Happy Hopeless Orchestra before going on to abandon the entire Efterklang moniker for the foreseeable future, only to appear resurrected with their long-time touring Percussionist Tatu Rönkkö as 'Liima', releasing hard-to-define smart, funky, often intricate and atmospheric pieces of electronica.

Confused? It's understandably hard to keep up with the Fenno-Scandi four-piece as they rarely seem to rest on their laurels, to-ing and fro-ing from project to project with little regard for what came before. But, whilst some may be put off from what could seem like a lack of constancy, those who have followed the group's progress have seen a group of confident and talented musicians redefine and reinvent themselves time and time again.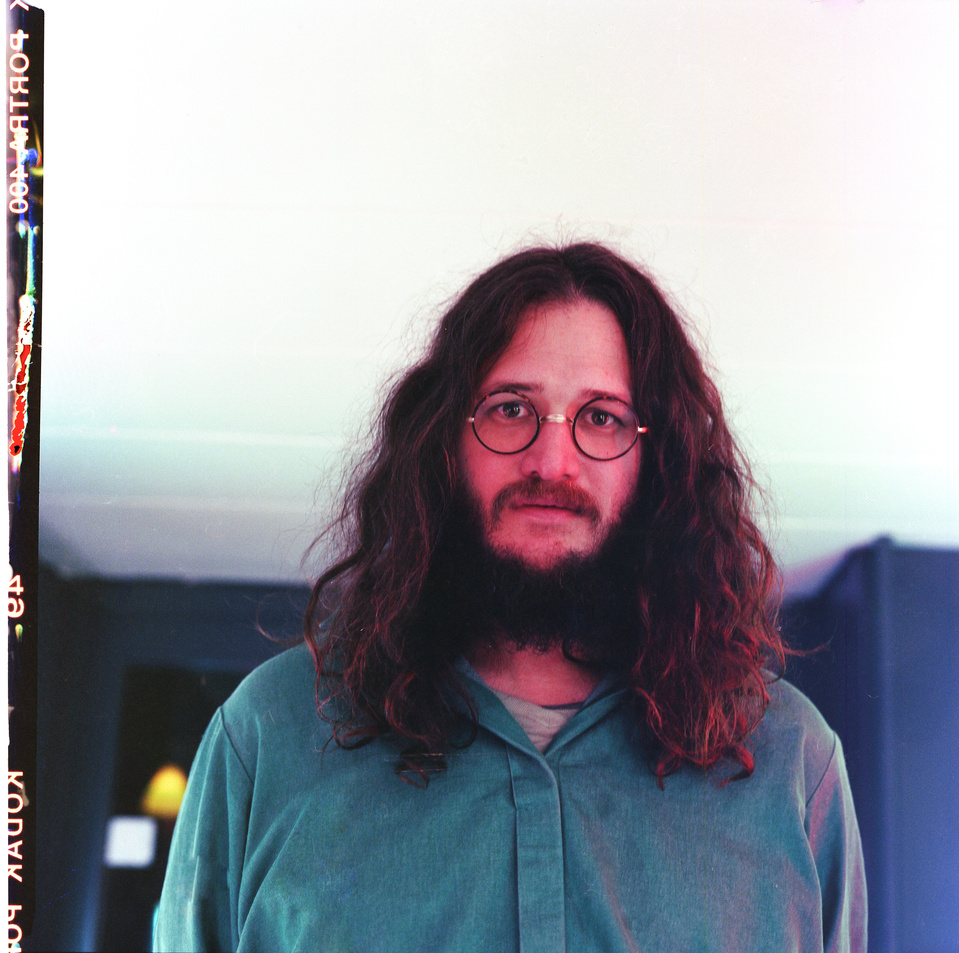 From the almost-ostentatious orchestral post-rock grandeur of Efterklang's 'Parades,' Liima's latest full-length, '1982' couldn't be located further away, musically, thematically or otherwise. 'David Copperfield' builds up thick, arpeggiated synthesiser lines into a crescendo before crashing down hard with Tatu's hard-hitting drum patterns and bassist Rasmus' droning, booming bassline anchoring the song down beneath Casper Clausen's transcendent, yearning falsetto vocals. More Mogwai than the Madonna evoked by the album title '1982', the song is a beautiful display of the group's keen ear for powerful dynamics and mixing in disparate interests to their craft.
Whilst other songs such as '2-Hearted' are more than happy to repeat the arpeggiated synth-pop approach to beautiful effect, 'People Like You' employs chopped vocals and disparate synthesiser to create a serene, almost-rnb atmosphere before Tatu's drum work explodes into a propulsive motorik beat. Other songs such as 'Jonathan, I Can't Tell You' and 'My Mind Is Yours,' explore Liima's minimalist side, often featuring little more than Casper Clausen's urgently austere vocals and wafts of ethereal synthesiser to make subtle, beautiful dream pop.
Despite the dynamism at the album's core,' Liima have managed to construct a consistent, cohesive work that manages to reflect the more retro, aesthetic qualities of '1982,' whilst mixing it into the restless re-imagination at the core of the band's ethos.

Luckily, by my own insistence, I got to spend and document an evening with Liima, hoping to get to grips with and to document the band's restless creativity as well as their talent for artistic reinvention.

Photography + Writing by Liam Harrison
© Copyright Liam James Creative 2018. All rights reserved.